LGBTQ+ History Month – Youtube resources
Its officially LGBTQ+ History month this month and we will be advertising some of the fab resources and activities that are available to all. Today we are looking a some great projects from YouTube.
Gareth Thomas is a famous Welsh rugby player who came out as gay later in life. Here is a documentary about his story and experience.
'It Got Better' is a series of interviews with celebrities who have grown up as LGBTQ individuals. Why not take a look.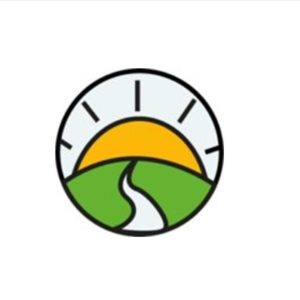 Uplift Flyer 002 (PDF, 2 MB) U P LI FT YO U R S P I R I TS, R E W I L D YO U R M I...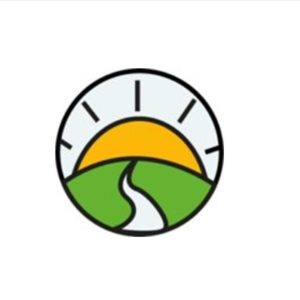 Free Training for: • Families & Parents • People with a Learning Disability & people with Autism Understanding the 4 Major Health Issues for People with a Learning Disability and...