Keeping Well This Winter Factsheet
Keeping well this winter
Here are some useful tips, support and advice for looking after your wellbeing in the winter months.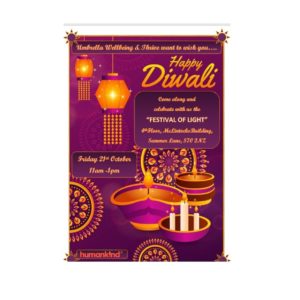 Diwali, also known as Deepawali, is the "festival of lights." It is one of the most widely observed Hindu holidays. It is celebrated by people of all religions throughout India,...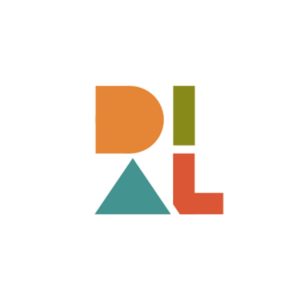 Come and join Connect Together at their crisis support sessions where you will have the opportunity to get good quality advice and information from their energy and benefits advisers