Industrial action by junior doctors and consultants – September and October 2023
For the first time, junior doctors and consultants will strike on the same days.
In September consultants will strike on 19 and 20 September and junior doctors on 20, 21 and 22 September. In October, consultants and junior doctors will both strike on 2, 3 and 4 October.
During strike action, consultants will provide an emergency care only level of service.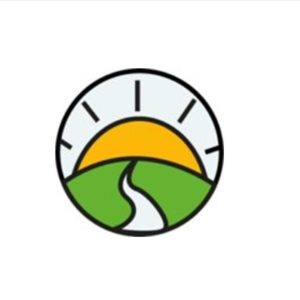 Volunteers play a really important part in the NHS and volunteers at our Trust are no different, they are the unpaid heroes of our Trust and we value each and...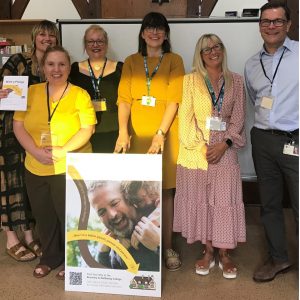 14 September 2023 The behavioural science project was officially launched on Friday at the Recovery and Wellbeing College in Barnsley. At the launch event we heard about the great work...
View article'Successful behavioural science project launch at Recovery and Wellbeing College in Barnsley'