Health and Social Care Employment Workshop
Are you looking for work in Health and Social Care? Good Work are running a FREE workshop in #Barnsley on Thursday 24th March. Meet employers, get application tips and find out about the sector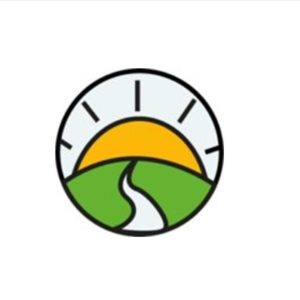 There are some exciting new upcoming outdoor activities in and around Barnsley. Why not take a closer look. Creative Recovery Uplift Flyer (PDF, 2 MB) Shaw Lane Flyer (PDF, 260...
View article'Exciting new outdoor activities around Barnsley'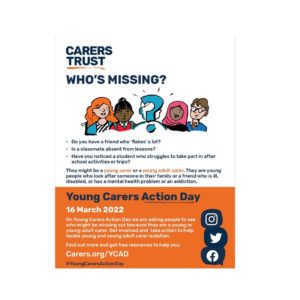 Every day across the UK, thousands of young people help look after someone in their family or a friend who is ill, disabled, or has a mental health problem or...