Hate Crime Awareness Week ( Saturday 10th October – Friday 17th October)
During Hate Crime Awareness week there are several online awareness webinars covering different aspect of hate crime.
Monday 12th & Tuesday 13th October – Hate Crime & Disability Awareness Information Session
Wednesday 14th October – Disability Hate Crime webinar
Friday 16th October – Hate Crime Awareness with particular focus on Racist hate crimes
These are free to access and are available to book via Eventbrite.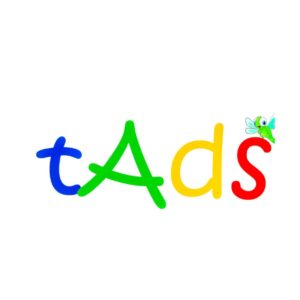 After seeing an increase in referrals, the Mental Health Charity TADS (therapies for Anxiety, Depression and Stress) have taken their sessions online. The first was live streamed on their...
View article'TADS Alcohol, anxiety and Depression online sessions.'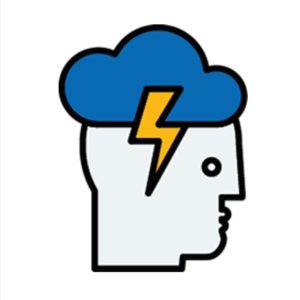 This years National Mental Health Awareness Day is on Saturday 10th October. With current restriction in mind, mental health organizations have been busy developing some online recourses to celebrate the...
View article'Mental Health Awareness Day 2020 Saturday 10th October'