Happy Diwali
Diwali, also known as Deepawali, is the "festival of lights." It is one of the most widely observed Hindu holidays. It is celebrated by people of all religions throughout India, particularly Hindus, Buddhists, Sikhs, and Jains.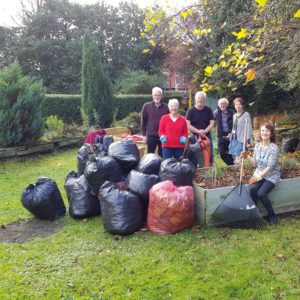 Big Thankyou to Stainborough Rotary club who kindly volunteered to rake up the leaves here at The Exchange Recovery College on Friday. Why not see what they have going on...
View article'Big Thankyou To Stainborough Rotary Club For their Kind Help in the Garden'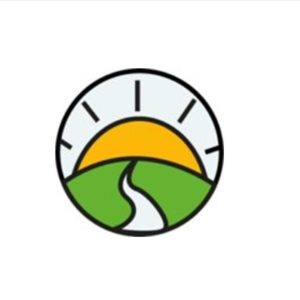 Keeping well this winter Here are some useful tips, support and advice for looking after your wellbeing in the winter months. Keeping well this winter factsheet A4 leaflet (PDF, 143...