Green Skills Training Programme
Groundwork has been commissioned by The Firethorn Trust, to deliver an innovative green skills training programme to unemployed adults aged 25 years plus from Barnsley. The programme will run for 6 sessions, commencing Tuesday 6th September 2022. It is totally free to participants and the value of the training is around £800 each.
Learners will gain a range of nationally recognised qualifications with an option to gain Horticultural level1 and a CSCS card.
They will pay for public transport costs to site and will provide each learner with a £5 lunch voucher for the days on site.
On completion of the course each learner will also receive a £50 Tesco voucher.
Learners will need to get themselves to and from site on time, we will be working in community settings in Barnsley. Their working day will be 9 am – 3 pm with 30 minutes for lunch. They will provide appropriate PPE though learners will need to dress appropriately, in layers, for outside working. Learners will need to do some additional work at home to gain their qualifications.
Numbers are limited to 12 per course. The courses dates are; 6th, 7th, 13th, 14th 21st and 29th September 2022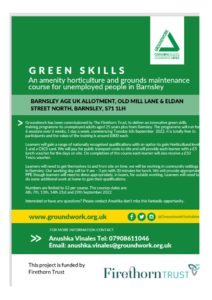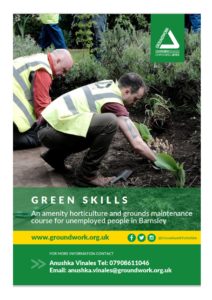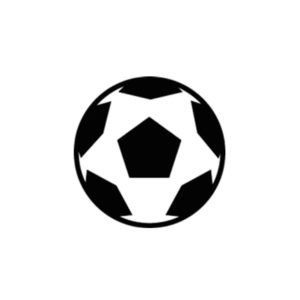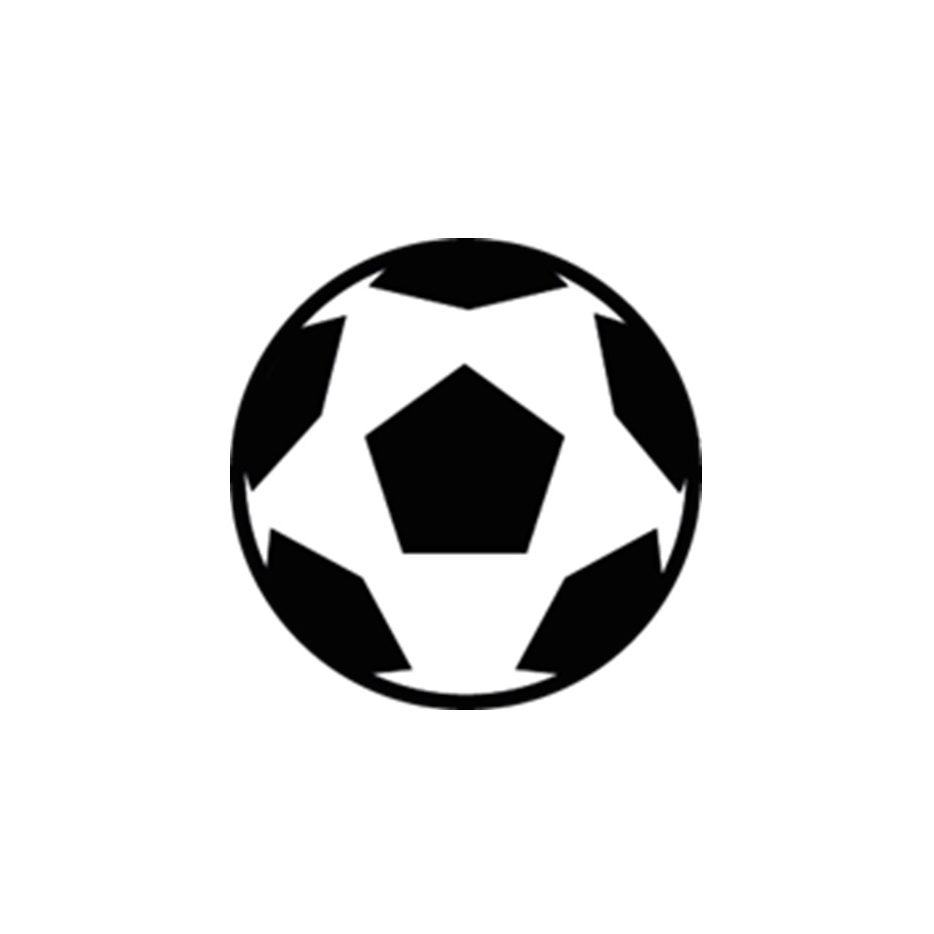 Football Fun Factory, the UK's fastest-growing children's football coaching organisation, is delighted to announce it will be launching in Barnsley with free three-week trial sessions now available. The organisation's football...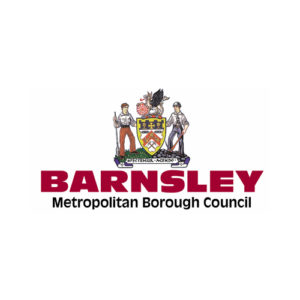 Many people experience financial difficulties for different reasons and might not realise they're entitled to help. The significant rise in the cost of living is a concern for everyone, and...