Government Help For Local Families
Barnsley families in need of financial assistance will be offered vouchers, food, or meals as part government initiative to help keep children fed during the coronavirus pandemic.
The offer will be available to all children who currently receive a free school meal, even if they are no longer attending school due to lockdown closures.
Each child will be entitled to one £15 voucher per week during term time.
Schools across the borough may be able to prepare meals or food parcels for collection or delivery if the school is not offering vouchers.
If your child qualifies for free school meals, they may also be entitled to free school milk and group instrumental music lessons at a third of the price.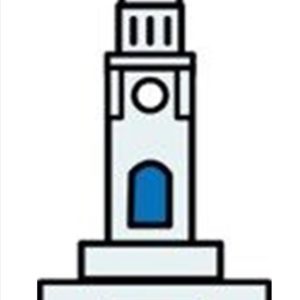 A local Barnsley beautician has raised more than £1,200 for charity by making and selling Disney themed face masks every day during lockdown. The local lady, who had no previous...
View article'Local Beautician Raises Over £1,200 For Charity'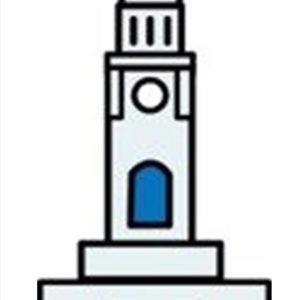 A SUBWAY sandwich shop in Stairfoot has created an online post encouraging people who are struggling to make ends meet to get in touch for a food parcel. The Facebook...