GoodGym Barnsley
How many of you out there have ever heard of GoodGym Barnsley? Why not take a closer look at what they do nationally and what they have been doing during lock down. Here's a message from them
" GoodGym Barnsley is part of the national charity GoodGym, which helps you get fit by doing good. We're a group of runners that combine regular exercise with helping our communities, often using a quick run to get to tasks or completing a fitness challenge afterwards.
We work out by helping local charities and community organisations with a variety of tasks, such as: litter picking, cleaning, decorating, deliveries, gardening, sorting donations – pretty much any task a small group can do in less than an hour! We also help older or isolated individuals with one-off jobs or regular catch ups to help them stay connected to others, all with DBS-checked volunteers organised through our head office.
In just a couple of years we've helped dozens of local community groups, improved people's fitness, celebrated major good deed milestones, were nominated for an award with the Barnsley Chronicle, and even had the Mayor come alone to one our sessions! From gardening at Locke Park or painting at the YMCA to sorting food bank donations, we do it all.
It's a great way to get fit, meet new people, and do some good.
During lockdown, our services had to change to meet the needs of others whilst also working within government restrictions. We have been able to help with urgent, essential tasks to assist vulnerable or isolated people. These tasks include: food shopping, prescription deliveries, welfare checks, food bank donations, and promoting essential care services."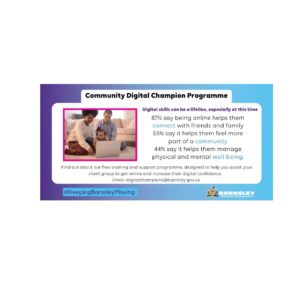 Digital Champions have launched a new initiative to create a network of Community Digital Champions across Barnsley. They are making a call out to Community Groups, third sector organisations, or...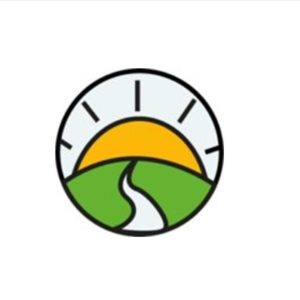 Good Work are working with The Prince's Trust to support people aged 18-30 to find and succeed in employment. Their free training, one-to-one sessions, and up to £150 learner allowance...