Gillian Cowell's Move More SWPFT-ly Challenge
Move More SWYPFT-ly
Being physically active is not only good for your physical health, but your mental
wellbeing too. Move More SWYPFT-ly helps you to think about how you, your
team, or the people you support can move more during your working day.
We caught up with a member of staff Gillian Cowell to find out how she is keeping physically
and mentally well by being more active, more often in her own way.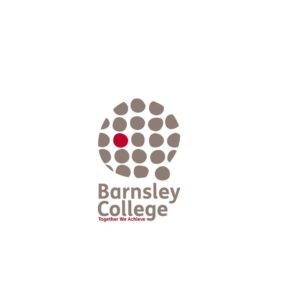 Barnsley College have a new and exciting digital learning programme to support students aged 19-24 to gain employability and vocational qualifications including Maths and English. The Fresh Start programme is...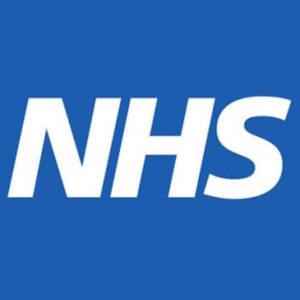 In England, the vaccine is being offered in some hospitals and pharmacies, at local vaccination centres run by GPs and at larger vaccination centres. More centres are opening all the...
View article'Covid Vaccinations for the over 65's and Clinically Vulnerable'