Football Fun Factory launches in Barnsley
Football Fun Factory, the UK's fastest-growing children's football coaching organisation, is
delighted to announce it will be launching in Barnsley with free three-week trial sessions now
available.
The organisation's football programmes for kids of all ages, gender and abilities aim to build
football communities where children fall in love with the game and develop life skills.
Tots Football Fun sessions will be held for parents and their children aged between two and
five years of age with activities designed to develop motor, language and social skills.
Interactive games, exercises and activities await kids between the ages of five and 12 as part
of the organisation's fun and development programmes.
Superstar Head Coach Kenny Tasker will begin hosting sessions across the following
locations and times:
Football Fun & Development (five to 12 years of age)
Location: 5vives Community Sports Club, Barnsley
Sessions start date: Monday, September 12
Session time: 17:00-18:00
Location: Kirk Balk Academy, Hoyland
Sessions start date: Wednesday, September 14
Session time: 17:00-18:00
Location: Dorothy Hyman Sports Centre, Cudworth
Sessions start date: Friday, September 16
Session time: 17:00-18:00
Tots Football Fun (two to four years of age)
Location: Barnsley Academy, Worsbrough
Sessions start date: Sunday, September 18
Session times: 09:15-10:00 and 10:00-10:45
Superstar Head Coach Kenny Tasker said: "I have lived in Barnsley all my life and I want to
give back to my community.
"I want to make as many children smile as possible and help them fall in love with football.
At the Football Fun Factory, we aim to create a fun, safe space for kids to express themselves
and develop both as young footballers and people.
"I cannot wait to bring the local community together through the beautiful game."
Football Fun Factory founder James Cutting said: "As we increase our geographical reach
across the UK, we are delighted to be able to offer children and families in Barnsley the
opportunity to take part in our experiences.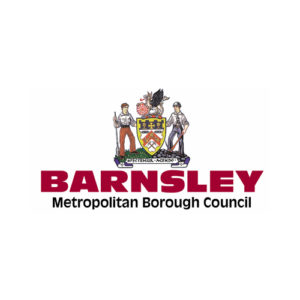 Online Basics Courses To register your interest ask at the course venue, call 01226 773555 or email DigitalChampions@barnsley.gov.uk A friendly, informal 6 week course, to give you the skills and...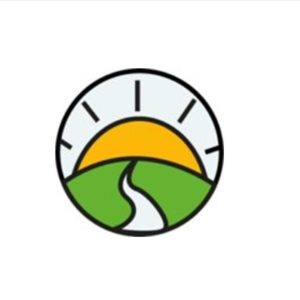 Groundwork has been commissioned by The Firethorn Trust, to deliver an innovative green skills training programme to unemployed adults aged 25 years plus from Barnsley. The programme will run for...