Financial support for households
Many people experience financial difficulties for different reasons and might not realise they're entitled to help. The significant rise in the cost of living is a concern for everyone, and we're doing what we can to offer help and support.
You might be able to get help and advice to make changes, so you have more money coming in and less money going out. Find out how you could save money or get help in a range of areas.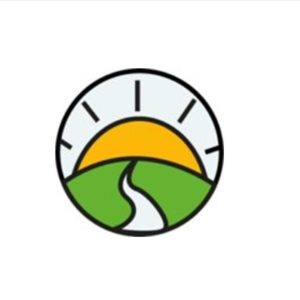 Groundwork has been commissioned by The Firethorn Trust, to deliver an innovative green skills training programme to unemployed adults aged 25 years plus from Barnsley. The programme will run for...
This survey is being used to gather information from local providers with the aim of developing a new wrap around advice service to provide long-term support to local vulnerable people...
View article'Citizens Advice Barnsley - Beyond Crisis: Sustainable Futures Project'