Exploring Resilience – Online Course
Our ability to stay mentally well during those difficult times is what we call 'resilience'. Resilience, however, is not simply a person's ability to 'bounce back', it also includes our capacity to adapt in the face of challenging circumstances.
Over course of five weeks, we will think about what it means to be resilient and explore how resilient we are. We will look at the factors that influence and develop personal strategies to aid our mental and emotional resolve.
Wednesday 24th February 10-12 – 5wk
Delivered via Microsoft Teams.
Link and joining instructions emailed on enrolment
Enrol now directly through our website:-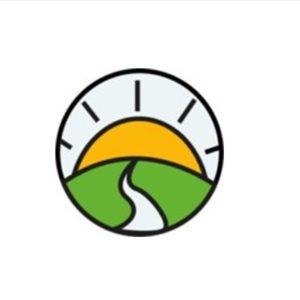 Change is a necessary and inevitable part of our daily lives. How we view and respond to these changes has a direct link to our emotional resilience. The way we...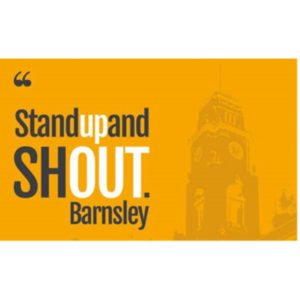 Barnsley, let's fight this virus together! We've heard you make an impact in your community and would like you to help us reach as many Barnsley people as possible. A...