EXPERIENCE Barnsley reopening this week
On the 12th September at 10am, the Barnsley museum will be open to visitors for the first time since March. New safety measures, such as a one way system, and social distancing markers on the floor will be in place.
The town hall museum, which tells the stories of the borough's history, will be open again with some new items on display. The gallery and gift shop will be open on Saturday at 10am and Monday until Friday from 9am until 4pm.
The archives will be open to members of the public by appointment only, and will open, along with the discovery centre, slightly later on 14th September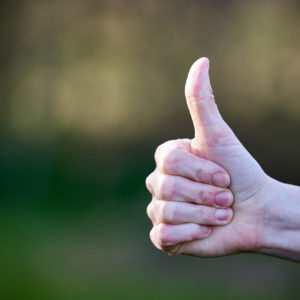 A knit and natter group from Royston have come up with a project aimed at helping children feel better about their return to school. The group have been creating small...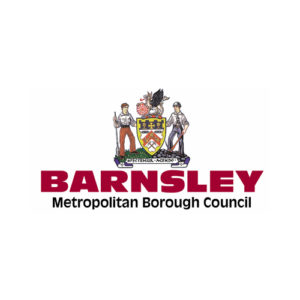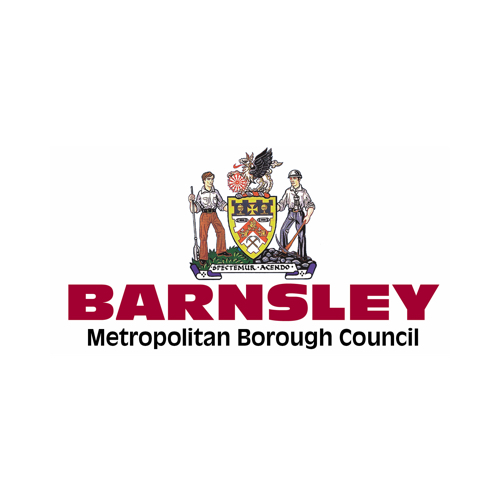 Barnsley Council are running a short survey for a month (18th Aug – 18th Sep)  as part of a new campaign regarding alcohol and stigma. They looking to get personal...