Exciting new outdoor activities around Barnsley
There are some exciting new upcoming outdoor activities in and around Barnsley. Why not take a closer look.
Creative Recovery Uplift Flyer (PDF, 2 MB)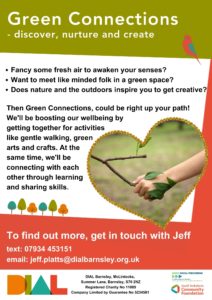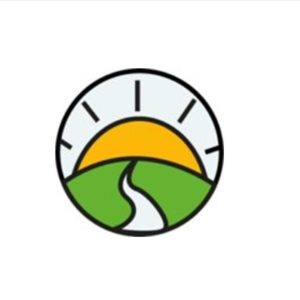 If you are an unpaid carer for a family member or friend who, due to illness, disability, mental health problems or an addiction is unable to support themselves, you could...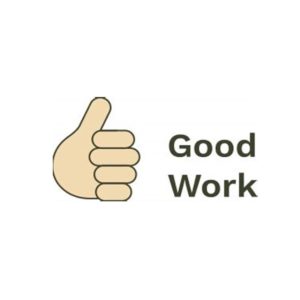 Are you looking for work in Health and Social Care? Good Work are running a FREE workshop in #Barnsley on Thursday 24th March. Meet employers, get application tips and find...