Everyday Stress: for those who give too much – Online Workshop
Life can feel pretty relentless at times. There are always things to do, responsibilities to oversee and people to please. At times we can go to bed cross with ourselves for not getting enough done in the day and vowing that we'll do so much more tomorrow. In this informal workshop we'll hit our own 'pause button' and explore our own personal stressors and their impact on us. We will consider what helps to reduce our levels of stress and explore ways of introducing more peace into our lives.
Thursday, 18 March 2021 from 10:00 UTC-12:00 UTC
Price: free · Duration: 2 hr
Delivered via Microsoft Teams
Joining instructions and link emailed on enrolment
Enroll directly through our website now:-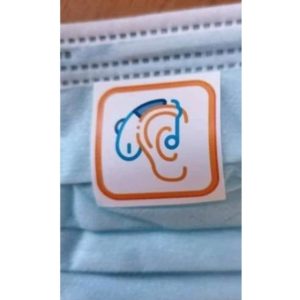 We have a message from our staff member Julie. She would like to pass on some information about the symbol below. You may see it on some peoples face masks....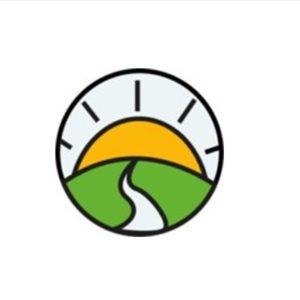 Change is a necessary and inevitable part of our daily lives. How we view and respond to these changes has a direct link to our emotional resilience. The way we...