Digital Resilience
Green about Google?  Troubled by Twitter?
Over 6 weeks develop your understanding of the internet and how to use a computer or tablet to complete web searches, keep in touch with email, shop online safely and use web-based public services.
This practical course, delivered with the 'Learn my way' assisted e-learning programme will provide a good foundation to developing your knowledge and confidence in being online.
This course is offered by Barnsley Council for the Recovery College.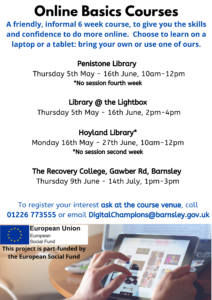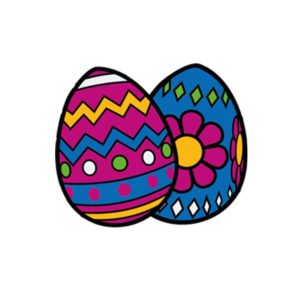 There is lots going on in and around Barnsley this April. Why not take a look at the calendar and get involved. Dates for Diary April new (PDF, 543 KB)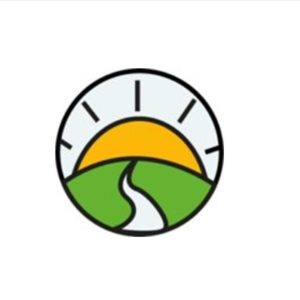 Did you know… More than 3 out of 4 women experience menopause symptoms at some time. 1 in 4 experience serious symptoms. 2 in 5 women said their menopause symptoms...
View article'WAKEFIELD RECOVERY COLLEGE- The M Word; Menopause awareness Online only'