Digital Champions sessions
Free Online Basics Courses
To register your interest ask at the course venue, call
01226 773555 or email DigitalChampions@barnsley.gov.uk
A friendly, informal 6 week course, to give you the skills
and confidence to do more online. Choose to learn on a
laptop or a tablet: bring your own or use one of ours.
Copy of Free Online Basics Course March 2022 pdf (PDF, 933 KB)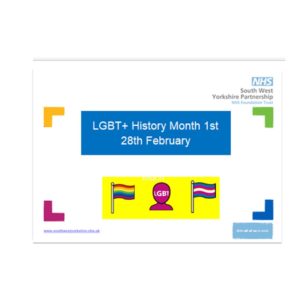 Its officially LGBT + History month this February. Keep an eye out for all related news, and posts throughout the next 28 days Also why not see what is going...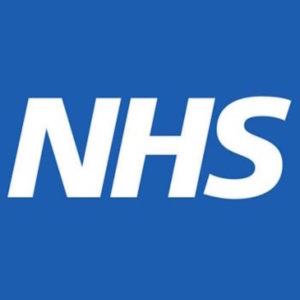 This guide has been created to help you to choose well to support your mental health and wellbeing. Carers, friends and families can also use this guide to look out...
View article'Choose well for your mental health and wellbeing – a guide for adults'