Digital Champions Online Basics Course – Various Venues
Digital Resilience are pleased to announce that they are resuming their 6 week online basics course at various venues in Sept & Oct.  They have refreshed the course content and the weekly schedule is as follows:
Using the internet and searching online
Online forms and keeping your personal information secure
Using email and recognising phishing emails
Using public services (GOV.UK & Council) and NHS online services
Shopping safely online
How to video call & watching/listening online
For more information see flyers
Free Online Basics Course SEPT OCT 2021 (PDF, 2 MB)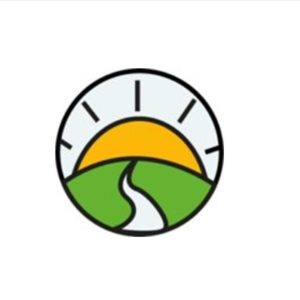 Free – Keeping Healthy event for people with learning disabilities and autistic people who live in Sheffield, Rotherham, Doncaster, Barnsley and Bassetlaw. Try activities and workshops on: Health Action Plans,...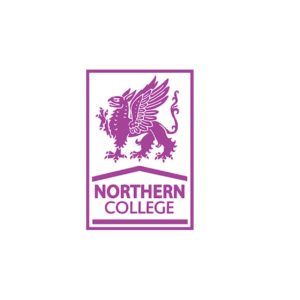 Fancy a fun filled, action-packed weekend away in the fabulous setting of Wentworth Castle in Barnsley? This fantastic new experience at Northern College is an excellent opportunity for you and...
View article'Forest Families Residential at Northern College - Various Dates'