Dementia tea party – Free event
Barnsley Carers Service invites you to join them and make a great start to dementia action week. They aim to raise awarness of dementia in Barnsley and there will be a short performance by the Haylo theatre company.
There will be plenty of music and refreshments.
To book please see the attached poster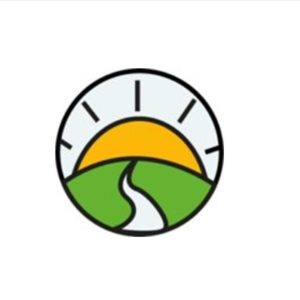 We're delighted to announce that Nick Sennitt's role has now changed to Recovery Coach! Nick brings a wealth of mental health experience to run more of our condition specific core...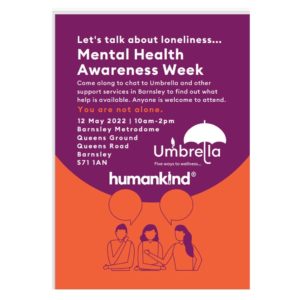 Umbrella are delighted to be hosting an event and are asking local support services to come along and advertise their service and events to service users and members of the...