Covid Vaccinations
When it is your turn to be vaccinated, the NHS will contact you. For more information click the link below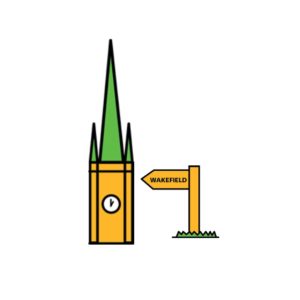 January can be a difficult month for many of us. Christmas is behind us, we are returning to everyday life and the days can be gloomy and chilly. The...
View article'Blooming Monday online event hosted by Wakefield Recovery College'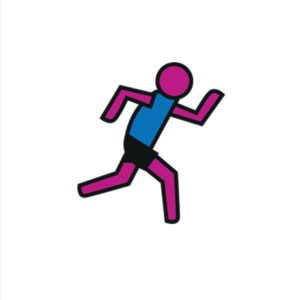 SHOUT OUT!!! Hya Guys. Our exercise specialist Kev is producing a work book to accompany some online workout and training sessions and we would love some input from past and...