Covid Vaccinations for the over 65's and Clinically Vulnerable
In England, the vaccine is being offered in some hospitals and pharmacies, at local vaccination centres run by GPs and at larger vaccination centres. More centres are opening all the time.
people aged 65 and over
people who are at high risk from coronavirus (clinically extremely vulnerable)
people who live or work in care homes
health and social care workers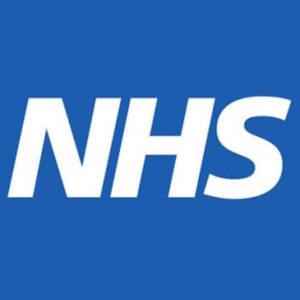 Move More SWYPFT-ly Being physically active is not only good for your physical health, but your mental wellbeing too. Move More SWYPFT-ly helps you to think about how you, your...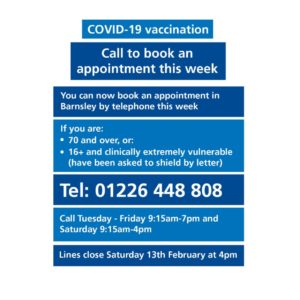 You can now book an appointment in Barnsley by telephone if you are 70 and over, or 16+ and clinically extremely vulnerable ( have been asked to shield by letter)