Covid Vaccination Scam
There have been reports of a new scam where a person receives a text saying they need to book a vaccination appointment and it takes them to a fake NHS form which then asks for their bank details to prove their identity.
The NHS will never ask for peoples banking information.
For more information on the subject here is a texting scam leaflet you can download here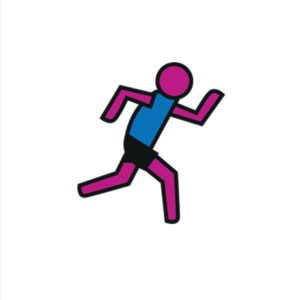 SHOUT OUT!!! Hya Guys. Our exercise specialist Kev is producing a work book to accompany some online workout and training sessions and we would love some input from past and...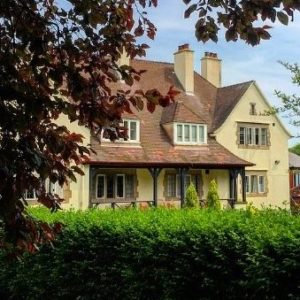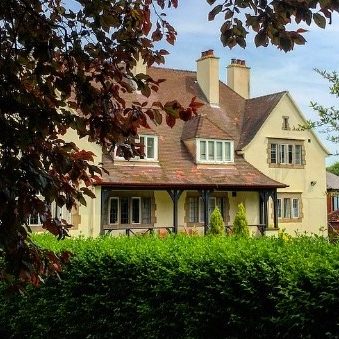 Further to tonight's announcements, we regret to inform everyone that The Exchange Recovery College will be closing its doors from the 5th January until government guidelines state that we can...
View article'The Exchange Recovery College Temporary Closure'