COVID booster vaccination update – 08 Sept 2023
We are seeing an increase in COVID infections across the Trust and in the community. One way to protect yourself and those you are in contact with is to take up the offer of the COVID booster vaccine. This year the roll out begins on 11 September:
From 11 September 2023, COVID-19 booster vaccinations will commence for those eligible via Local Booking Systems (LBS). This will start with those who are most at risk, including those who are immunosuppressed
On 18 September 2023 the National Booking System will become available to allow eligible people to book a COVID-19 vaccination online (using NHS.uk), via the NHS App, or by calling 119. Front line health and care workers are eligible for a COVID booster
National COVID-19 vaccination invitations will also start from 18 September. There may also be invites to local place vaccination clinics when they are set up, which we will promote through the Headlines
The Trust is currently planning for inpatient vaccinations, as in previous seasons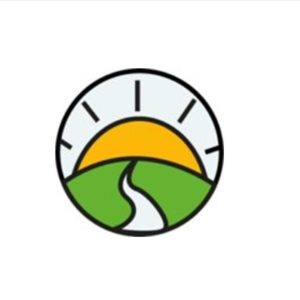 Volunteers play a really important part in the NHS and volunteers at our Trust are no different, they are the unpaid heroes of our Trust and we value each and...