Could you be Entitled to A Cold Weather Payment
Have you heard about the DWP Cold weather payment. Depending on your benefits that you currently receive, you may be entitled to a payment if the average temperature in your area is recorded as, or forecast to be, zero degrees celsius or below over 7 consecutive days.
You'll get £25 for each 7 day period of very cold weather between 1 November and 31 March. To find out more and to check eligibility  visit the .Gov website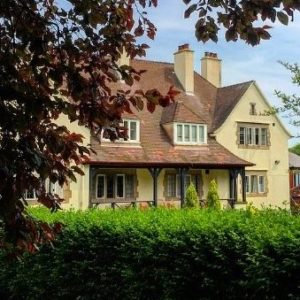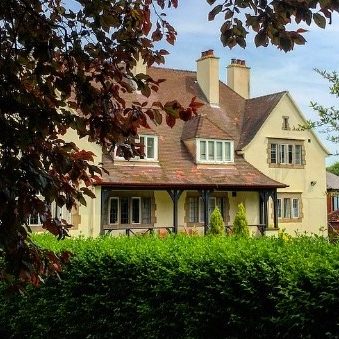 Further to tonight's announcements, we regret to inform everyone that The Exchange Recovery College will be closing its doors from the 5th January until government guidelines state that we can...
View article'The Exchange Recovery College Temporary Closure'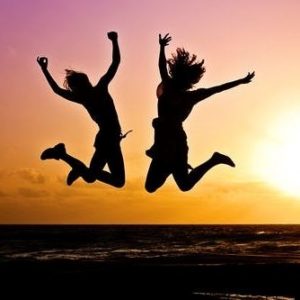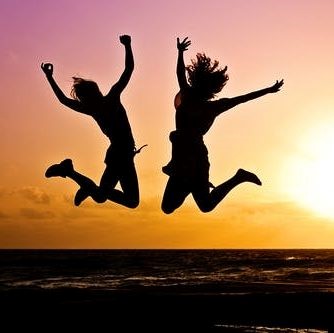 We've got some exciting ONLINE courses coming up in January 2021… – Lifting your spirits Lifting your spirits; Enhancing inner strength & wellbeing. Starts 28th January 2021 10-12 for 3...
View article'New online Courses at The Exchange Recovery College'