Couch to 5K
Want to get more active or try a new challenge? Why not give the couch to 5K a go. Our member of staff Hannah Burton is going to be leading a new running group for beginners around Locke Park. The first session will be on  Monday 5th October, and continue every Monday and Friday 10am – 11am, with the final session running on Friday 4th December.  It is a free and easy way of getting fitter and healthier. Running regularly will improve the health of your heart and lungs. It may also improve your self-belief as you prove that you can set yourself a target and achieve a goal. No equipment required apart from a pair of running shoes. Why not give it a go. You can book your place by either calling the Exchange Recovery College on 01226 730433 or by using the enroll section on this website. We look forward to hearing from you.
Meeting at Locke Park Car Park Mondays and Fridays 10am
Minimum 4 Runners
Maximum 10 runners
Run Leaders – Hannah Burton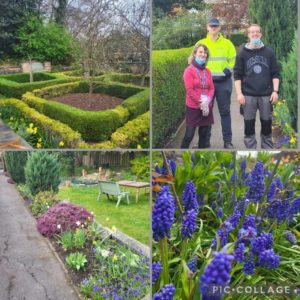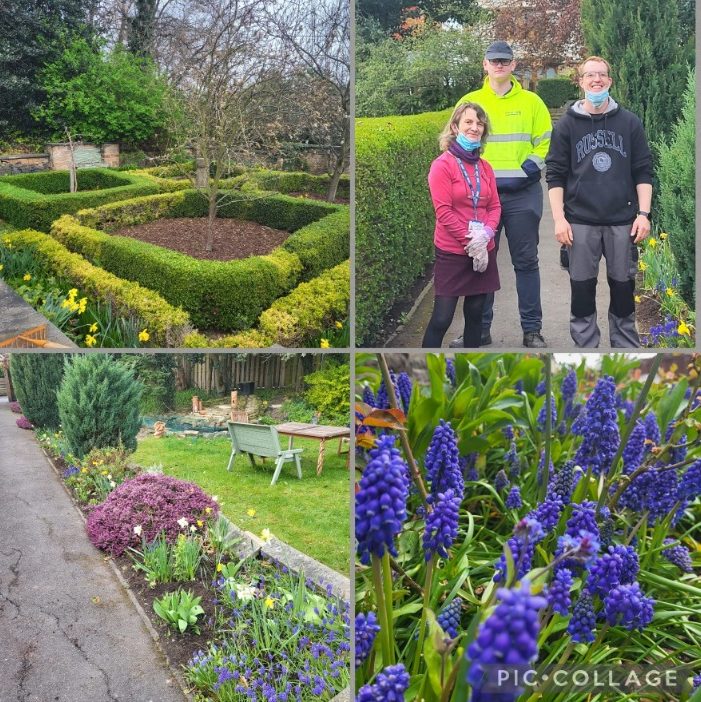 Big thankyou for all the help that TWIGGS have provided to The Exchange Recovery College over the years. We really appreciate it  And thankyou to all the gardening volunteers past...
View article'Big Thankyou to TWIGGS and all of our gardening volunteers over the years'