Corona Virus Update – Mandatory Mask Wearing
Our NHS Trust has introduced new guidelines for staff and visitors around wearing masks in response to increasing rates of Covid-19 in our communities. Staff, volunteers, Learners and all visitors who are not exempt, now need to start wearing a fluid-resistant surgical mask wherever in a Trust building , These are the blue masks available in reception. This means that courses facilitators will be wearing masks while delivering course content.
We accept the yellow sunflower lanyard as evidence of exemption. This guidance will be reviewed later on in the new year.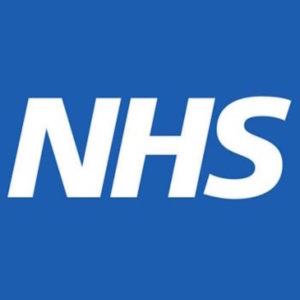 This guide has been created to help you to choose well to support your mental health and wellbeing. Carers, friends and families can also use this guide to look out...
View article'Choose well for your mental health and wellbeing – a guide for adults'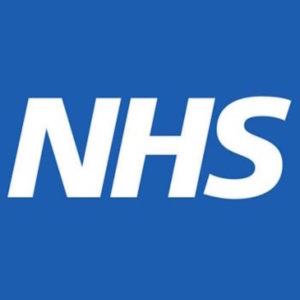 If you have signs of coronavirus or if you have been close to someone who has coronavirus you can do a PCR test to see if you have the virus...