Community Fridge Now open in Hoyland!
Community Fridge PDF (PDF, 2 MB)
Everyone welcome to use their free service! Just bring your own bags!
18 King Street, Hoyland, S74 9JP
Tuesday 5-7pm   Friday 9-12   Saturday 9-12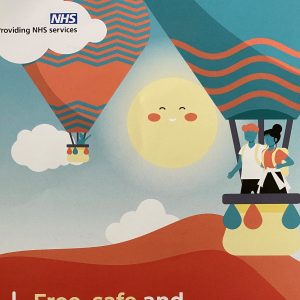 Professional support from 12pm-10pm  (weekdays) and 6pm-10pm weekends.  Everything else is 24/7.   You don't need any sort of referral and we don't need to know who you are.  We're BACP accredited....
View article'Kooth - free, safe, anonymous mental health support for young people'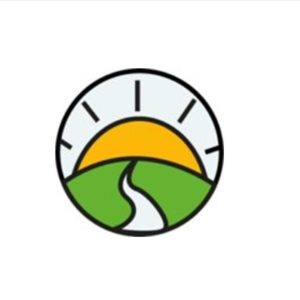 We are pleased to offer our new Sept-Dec 2023 prospectus with lots of new courses, including Cooking Corner, Rooting into Place, Things to Live For and Tackling Loneliness. We also...
View article'New Sept-Dec 2023 Barnsley Recovery College Prospectus OUT NOW!'