Community Digital Champions Programme
Digital Champions have launched a new initiative to create a network of Community Digital Champions across Barnsley.
They are making a call out to Community Groups, third sector organisations, or any business that would like to train up their own Digital Champions, to help support their client group to develop their digital skills.  As well as providing training, They can support your organisation to identify opportunities to embed digital skills into your current support offer.
Please see attached flyer and advert for more info.  If you are in a position to do so, please share the image on your social media to promote the offer across Barnsley, and feel free to pass this information on to anyone who you feel would be interested.
Community Digital Champion Programme flyer (PDF, 197 KB)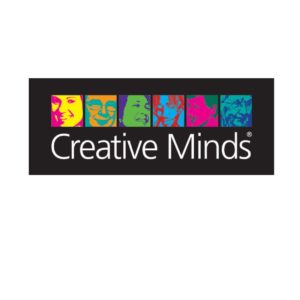 Creative Minds and People's Voice Media are delivering online Community Reporting training for people in Barnsley that will equip people with the skills to share their own stories and collect...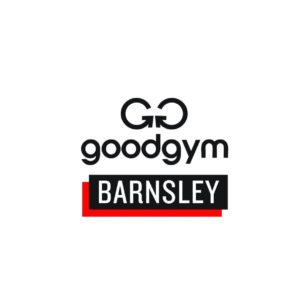 How many of you out there have ever heard of GoodGym Barnsley? Why not take a closer look at what they do nationally and what they have been doing during...