Citizens Advice Barnsley have dedicated sessions planned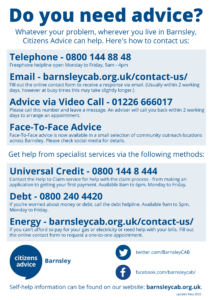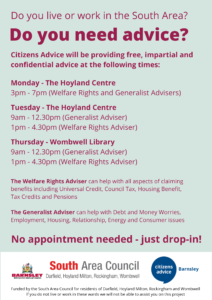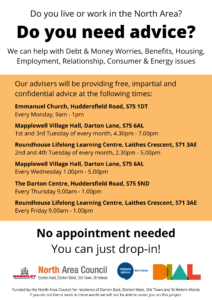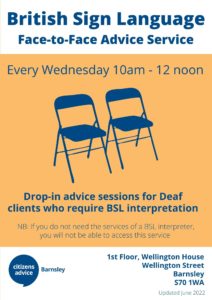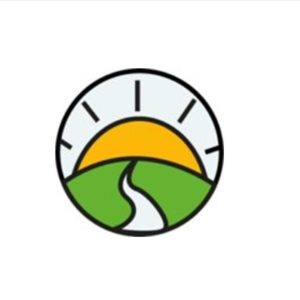 Following our recent survey earlier in June, we have collated your responses and have selected a couple of options for you to select the name you would like to see...
View article'Have Your Say What Our New Service Will Be Called'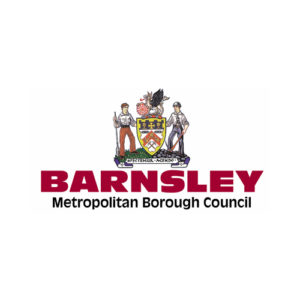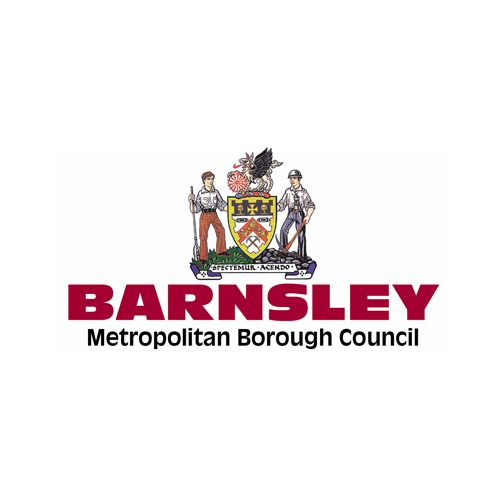 Get ready for Barnsley's big summer event. Barnsley's Big Weekend is back this year with a huge range of fun and entertainment for everyone! From Friday 15 to Sunday 17...