Citizens Advice Barnsley – Beyond Crisis: Sustainable Futures Project
This survey is being used to gather information from local providers with the aim of developing a new wrap around advice service to provide long-term support to local vulnerable people who have experienced a crisis or change in circumstance.
The information gathered here will be collated to help evidence the need for this project to our potential funders. Any statistics, comments and quotes will be reported anonymously. However if you would like to be attributed you will have the opportunity to give explicit permission for us to quote you at the end of the survey.
If any of the optional questions are not relevant to your role or organisation, please skip the question – as incomplete surveys still provide really useful data.
The survey should take 5-10 minutes to complete.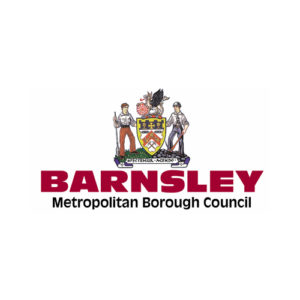 Many people experience financial difficulties for different reasons and might not realise they're entitled to help. The significant rise in the cost of living is a concern for everyone, and...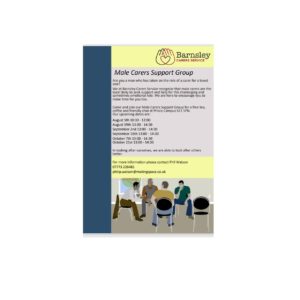 Male Carers Support Group Are you a man who has taken on the role of a carer for a loved one? Barnsley Carers Service recognise that male carers are the...