Choose well for your mental health and wellbeing – a guide for adults
This guide has been created to help you to choose well to support your mental health and wellbeing. Carers, friends and families can also use this guide to look out for those close to them and direct them to the right support. It's a good idea to familiarise yourself with this so you know what to do in different situations.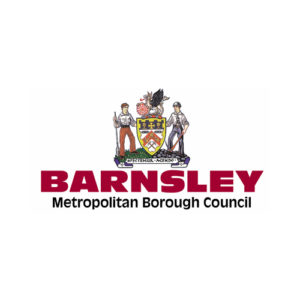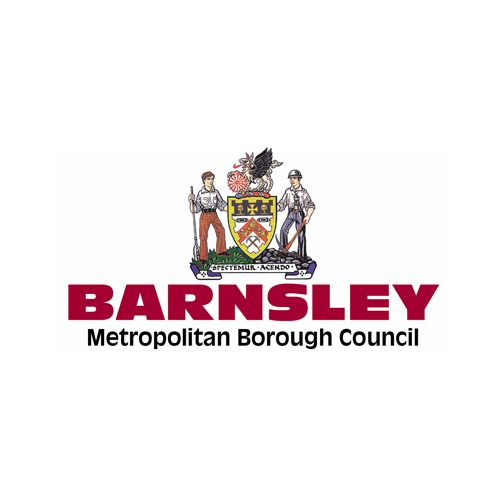 Free Online Basics Courses To register your interest ask at the course venue, call 01226 773555 or email DigitalChampions@barnsley.gov.uk A friendly, informal 6 week course, to give you the skills...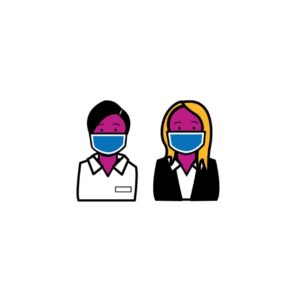 Our NHS Trust has introduced new guidelines for staff and visitors around wearing masks in response to increasing rates of Covid-19 in our communities. Staff, volunteers, Learners and all visitors...