Charity fundraiser was a real team effort
A LOCAL football team, Eastfield Athletic FC, have helped to raise more than £3,000 for a local charity TADS. The team were forced to cancel their planned annual charity football event due to COVID-19, and instead, held a charity half marathon event.
.Eastfield Athletic FC's tireless efforts have earned the club a nomination in the Fundraising Team of the Year category at this year's Proud of Barnsley awards.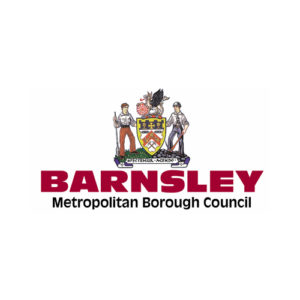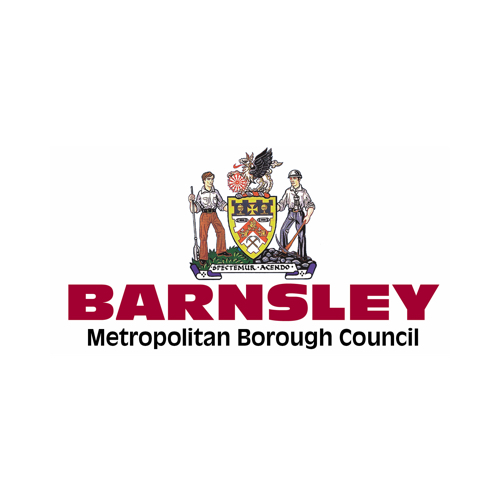 Barnsley Council are backing Marcus Rashford's campaign to provide free school meals during school holidays. Payments of £15 per child – the same amount as free school meal funding –...
View article'Barnsley Council to Provide Free School Meals During the Holidays'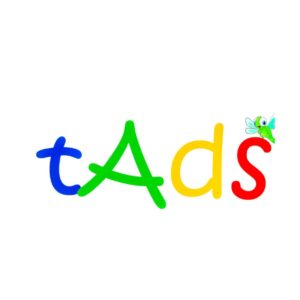 After seeing an increase in referrals, the Mental Health Charity TADS (therapies for Anxiety, Depression and Stress) have taken their sessions online. The first was live streamed on their...
View article'TADS Alcohol, anxiety and Depression online sessions.'