Carers Rights Day 2020
Do you care for someone? Have you undertaken a care role that is unpaid?  Barnsley Council, SWYFT  and our  health and care partners across the borough  have  joined together to empower carers to know their rights, whether in a hospital setting, their community or within the workplace and to find out how to get help and support they are entitled to.
Due to the COVID-19 pandemic, unpaid carers are under increased pressure – a survey by Carers UK has revealed with many carers  providing more care than they have before. This already demanding role  has become much more challenging. Some  carers have been unable to take any breaks in the last six months as the needs of the person they care for have increased.
The Carers Rights Day can help you to know and understand your rights as a carer. If you or someone you know is in a caring role please take time to look at the information in the links below.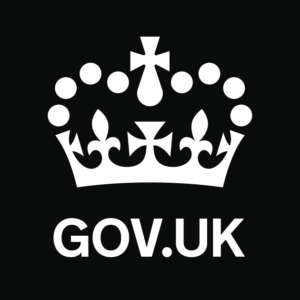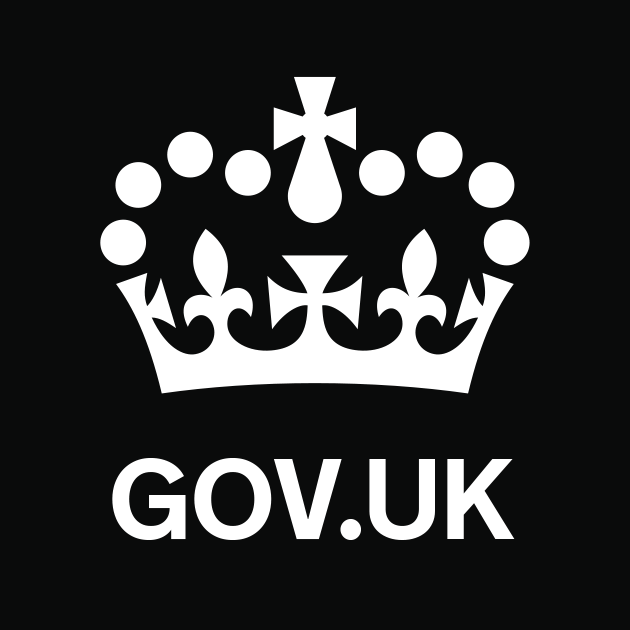 South Yorkshire has moved from the national lockdown to the local COVID alert very high. This happened at 00.01 on Wednesday 2nd December. This means that new measures and restrictions...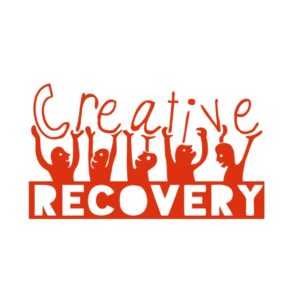 `Things to Live For' is a project run by Creative Recovery. Here is some more information from the Organizations co founder Helen :- When things in life are tough, your...