Blooming Monday online event hosted by Wakefield Recovery College
January can be a difficult month for many of us. Christmas is behind us, we are returning to everyday life and the days can be gloomy and chilly. The third Monday of January is known as Blue Monday and it has been calculated as being the most depressing day of the year.  2021 is a little different as we know, and the least upbeat time of the year has now taken on a new meaning due to the COVID-19 pandemic.
Our Friends at Wakefield Recovery College are not taking this lying  down. Last year they organised a fabulous Blue Monday  market place event at Wakefield town hall. Representatives from local organisations, whose work supports good mental and physical health and wellbeing, came together to introduce there work  members of the public. The Exchange Recovery College had a stall there and the whole day a huge success.
Wakefield Recovery College are  delighted to announce that  this year they will  be hosting an online event called 'Blooming Monday' on Monday 18th January between 9am and 3:30 pm. It will be a little different  but will be done with just as much enthusiasm and co-production from lots of partners and outside organisations.  Their  aim is to offer to you, periodically throughout the day, via social media and Microsoft Teams, a varied programme to include news, videos, live talks, question and answer sessions and lots more about our Recovery College and what there is currently available in your community around physical and mental health support.
To find out more and to get the Microsoft teams link visit Wakefield website page
Blooming Monday event 18 Jan 2021 flyer (FINAL) (PDF, 301 KB)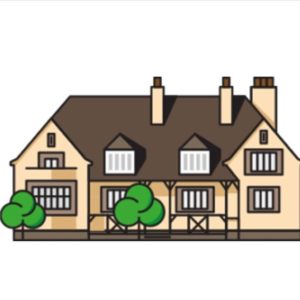 We have a question that we would love to here your thoughts on. We would like to know what the people who use recovery college's think of them? Your answers...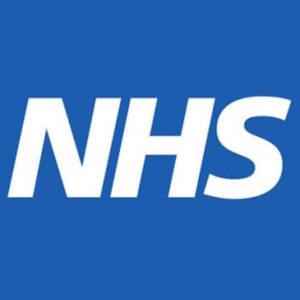 When it is your turn to be vaccinated, the NHS will contact you. For more information click the link below Visit website here