Big Thankyou To Stainborough Rotary Club For their Kind Help in the Garden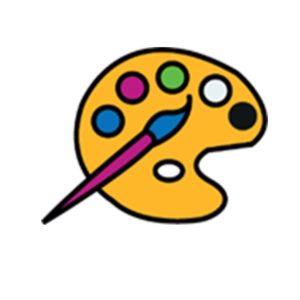 WEA are back doing their creative thing at the College for old and new learners!   Come and enjoy 10 weeks of painting and drawing creative sessions with the brilliant...
View article'Painting and Drawing for Wellbeing with Ruth Waterworth – WEA'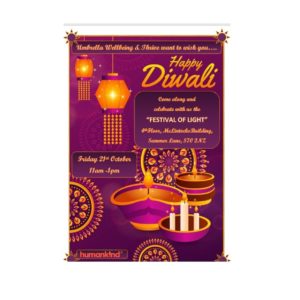 Diwali, also known as Deepawali, is the "festival of lights." It is one of the most widely observed Hindu holidays. It is celebrated by people of all religions throughout India,...