BarnsleyTrans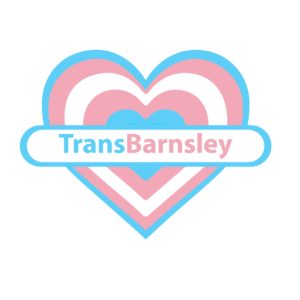 About TransBarnsley
Support for Transgender and non-binary people and their families.
We run support groups for all Trans and Non-Binary people, in a safe and secure location with changing facilities. This is a non-judgemental, confidential space for you to be yourself and connect with others.
Support groups for families and partners of Trans and Non-Binary people coming soon.
Wherever you are on your gender identity journey you will be welcome. We just ask that you treat others with same respect as you would wish to receive.
If there are any barriers to you attending, then please get in touch to see how we can help.
Why a Trans group?
We recognise that being on the Trans spectrum brings with it specific difficulties, from the initial stages of exploring your gender identity to social and medical transition (if you choose this). At TransBarnsley we want to offer you a safe space where you are free to be you among likeminded people. Building social support networks is vital to building the protective factors to bring about better mental wellbeing outcomes.
What we can offer…
Here are some of what we have to offer:
Support groups
Safe space/location
Changing facilities
Peer support
1-1 support
Guest speakers
Workshops
Mental wellbeing and emotional support
Would you like to attend a group? Is there something else you would like to see happening? Would you like to be involved? Get in touch.
Current Trans support group runs on Thursday's 6-8pm. Contact us for the location.
Families group coming soon.
We are unable to provide…
How to contact us…
Email: TransBarnsley@swyt.nhs.uk
Phone: Call Mikki on 07880 016359 or Ruth on 07551256346
Facebook, Instagram, and Twitter: @TransBarnsley
#TransBarnsley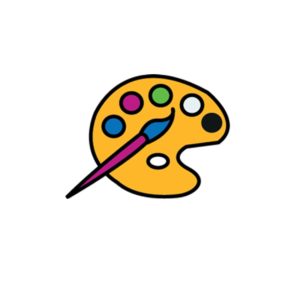 Free 4 week course Being outdoors is more than just exploring new places and looking after your physical health. The outdoors is known to be a great place to improve...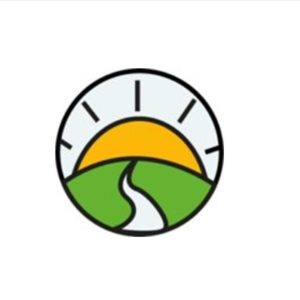 Multi-agency Drop-in – please see poster attached Every Wednesday 12:15 – 2:00pm Hope House, Blucher Street Information, support and advice on migration, housing, work & benefits, health & wellbeing, education,...
View article'Multi-Agency Drop-In for Barnsley Migrant Communities'