Barnsleys Big Weekend
Get ready for Barnsley's big summer event.
Barnsley's Big Weekend is back this year with a huge range of fun and entertainment for everyone! From Friday 15 to Sunday 17 July, Barnsley town centre will be a hive of activity with a host of free events for all the family to get involved in.
Kicking off on Friday 17 July with three days of activity and entertainment featuring town centre cycle races, Mayor's Day, Pride Barnsley, Brassed On! – a funky brass band festival, live music, outdoor sports and much more!
The annual summer event started in 2019 and celebrates the best of Barnsley. Get the date in your diary – this is going to be a brilliant weekend in Barnsley town centre.
Friday 15 July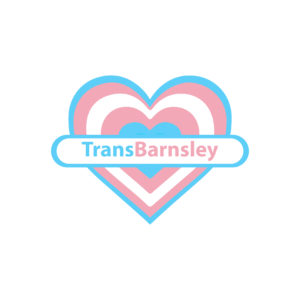 We are Celebrating Pride Month here at the Exchange Recovery College. Why not take a look at our staff member Mikkis story and find out more about her 🙂 Read...
View article'"My life is amazing and more so now that I can help others" – Michaela's Pride Month story'