Barnsley Superstars Project
The Barnsley Superstars project is the result of a collaboration between Barnsley Metropolitan borough council, Barnsley CVS. The project recruited members of the public to create face coverings during the pandemic.
The material for the face coverings where donated by Barnsley Markets and Walton's in Goldthorpe, and were delivered to volunteers by the project organisers.
So far the volunteers involved have created an amazing 10,644 face coverings, and have contributed a staggering 2128 volunteering hours too.
The Exchange Recovery College has been lucky enough to have benefited from a delivery of these masks, and would like to take this opportunity to say thank you to each and every volunteer who has contributed. We appreciate your commitment and incredible work.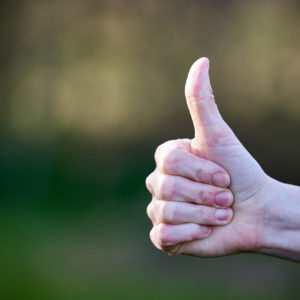 A knit and natter group from Royston have come up with a project aimed at helping children feel better about their return to school. The group have been creating small...