Barnsley Spirit Awards 2020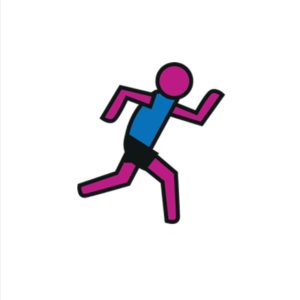 Want to get more active or try a new challenge? Why not give the couch to 5K a go. Our member of staff Hannah Burton is going to be leading...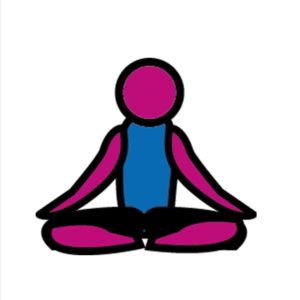 South West Yorkshire Partnership NHS Foundation Trust  Pastoral and spiritual care service is now offering online lunchtime meditation sessions to help staff, service users and volunteers to maintain peace and calm...