Barnsley Mental Health Transformation
Barnsley Mental Health services are expanding their services and we want your views! Our long term plan outlines our priorities for improving:-
¨   Eating Disorder pathway
¨   Personality Disorder pathway
¨   Community Rehab & Recovery pathway
Our other priorities sitting alongside the above are:-
–  Physical health in people who have a serious mental health condition.
–  Services for older and younger (16-25) adults.
–  Addressing inequalities & ensuring co-production.
We need your input to achieve these changes.  Your experiences, knowledge and personal perspectives are valuable to this process and will inform decision making.  It's essential we maintain this collaborative approach to ensure services can meet the needs of Barnsley people directly, efficiently, and successfully.
There are a number of ways you can be involved and you can chose your own level of commitment; regular face to face meetings, one to one phone conversations and/or virtual online team meetings.
If you would like more information on how you can get involved please contact 
Jane Taylor –  Jane.Taylor@swyt.nhs.uk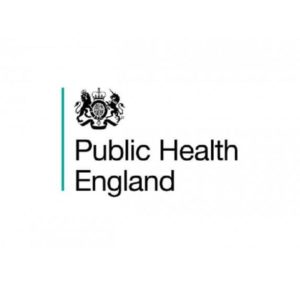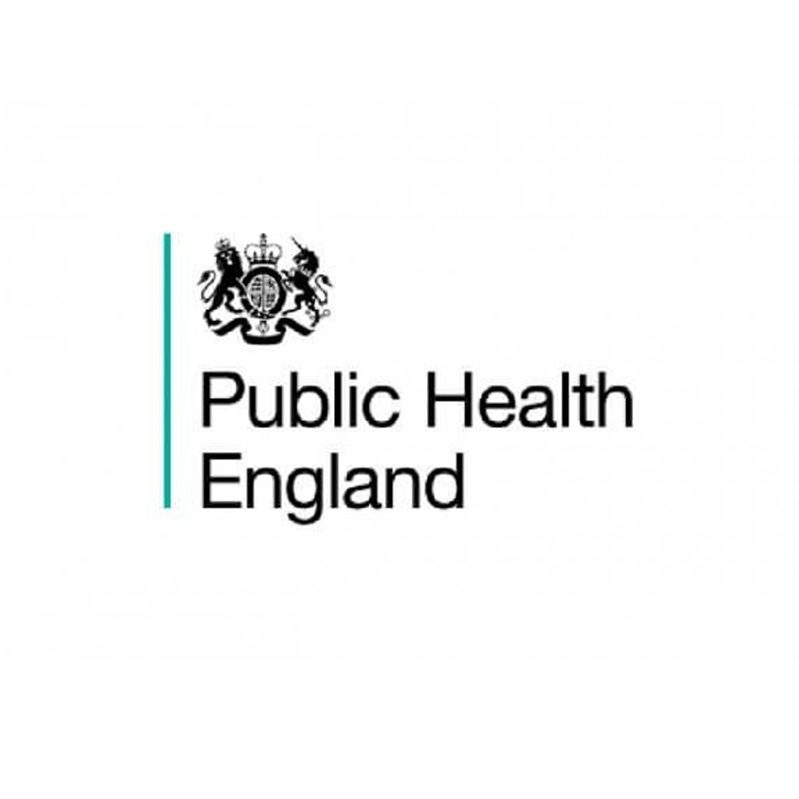 Public Health England have developed a series of short videos on COVID-19 vaccination to support and encourage people with Severe Mental Illness (SMI) to get their COVID-19 vaccines, and for...
View article'Public Health England COVID-19 Vaccination Videos'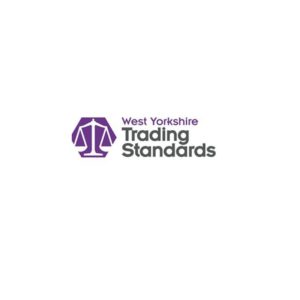 Trading Standards have produce a helpful document detailing different scams that are circulating at the moment. For more information and to view the document click the link below. Corona Virus...
View article'West Yorkshire Trading Standards Corona Virus Scam Alerts'