Barnsley Libraries Online Reading Group
Great news Guys. Barnsley Library has an online reading group on facebook. Its a great way to make friends, keep connected and share opinions and thoughts on books  together. It could be a nice pastime this Christmas . Why not check it out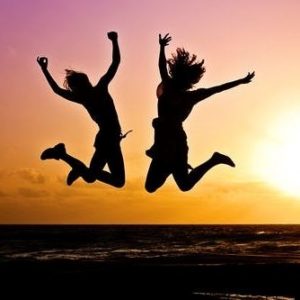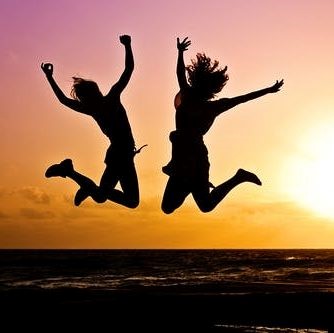 We've got some exciting ONLINE courses coming up in January 2021… – Lifting your spirits Lifting your spirits; Enhancing inner strength & wellbeing. Starts 28th January 2021 10-12 for 3...
View article'New online Courses at The Exchange Recovery College'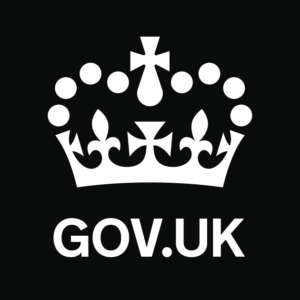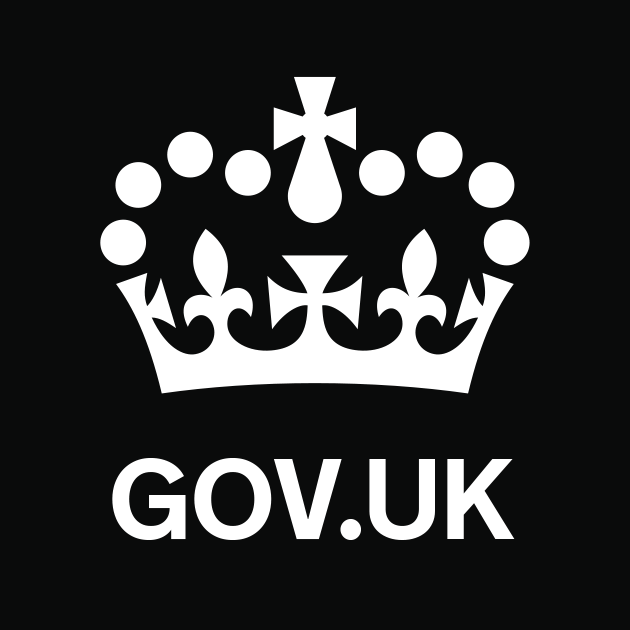 South Yorkshire has moved from the national lockdown to the local COVID alert very high. This happened at 00.01 on Wednesday 2nd December. This means that new measures and restrictions...