Barnsley IAPT are up and Running Online
IAPT stands for Improving Access to Psychological Therapies we're here to help people get quick and easy access to the best type of therapy for their individual needs.
Barnsley IAPT is a free service. They are part of the NHS and have a team of qualified and experienced professionals specially chosen to work alongside your local GP. They can help you:
Address current problems
Gain a new understanding of your difficulties and develop new ways of coping
Make changes in your life
Talk about your difficulties in a non-judgemental and supportive environment
IAPT   are pleased to announce that Barnsley IAPT are back up and running online with a full programme of our Workshops and Stresspac
It is easy to apply online via www.barnsleyiapt.co.uk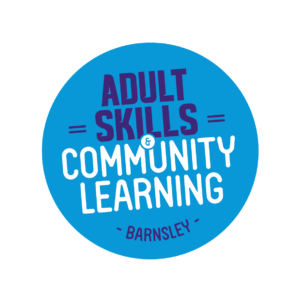 Adult Skills and Community Learning have made an addition to there website with information about there virtual open days These are dedicated days to answer any queries on our courses....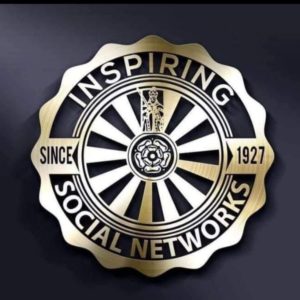 A local community group named `Penistone Round Table' has been honoured for the work that it has done with socially isolated men during the COVID lockdown. The group is...
View article'Local News - Penistone Group Recognised for Their Work'