Barnsley Hospital Is Reintroducing Physical Visiting
Barnsley hospital has announced that they are re introducing physical visiting for patients who may be receiving life altering news and those who are in non-COVID-critical care areas. Patients who are receiving end of life care may also receive up to two visitors on the proviso that they visit separately.
All visits must be pre arranged with the ward staff and may be shorter then usual in keeping with current social distancing guidelines.
Virtual visiting is still in place for those who prefer it. Patents are free to use their own mobile phones or the hospital can provide a device on which out bound calls can be made. These calls can be made using Apple Facetime, WhatsApp video or a normal voice call and will be facilitated by a staff member or volunteer.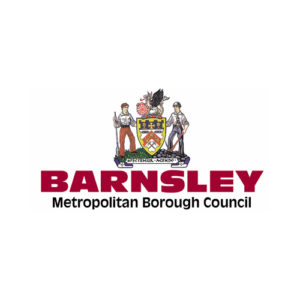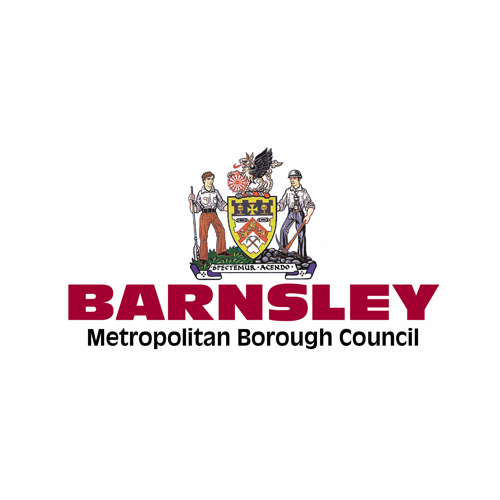 For all the latest updates from Barnsley Metropolitan Borough Council on government guidelines and information relating to COVID-19, please  visit the official BMBC website. Visit website here
View article'Latest COVID-19 Updates From Barnsley Metropolitan Borough Council'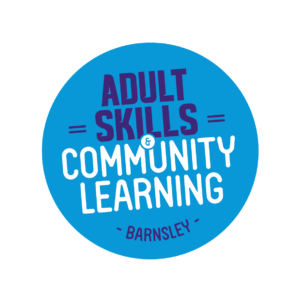 Adult Skills and Community Learning have made an addition to there website with information about there virtual open days These are dedicated days to answer any queries on our courses....