Barnsley Council to Provide Free School Meals During the Holidays
Barnsley Council are backing Marcus Rashford's campaign to provide free school meals during school holidays. Payments of £15 per child – the same amount as free school meal funding – will be made to eligible families this half term. Find out more on their website.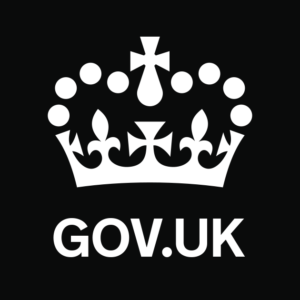 The Exchange Recovery College second term begins on Monday 2 November. We look forward to seeing everyone who has enrolled on a course or workshop. As an NHS provider it's...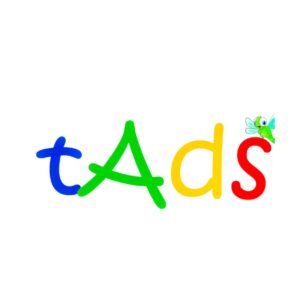 A LOCAL football team, Eastfield Athletic FC, have helped to raise more than £3,000 for a local charity TADS. The team were forced to cancel their planned annual charity football...