Barnsley College Fresh Start
Barnsley College have a new and exciting digital learning programme to support students aged 19-24 to gain employability and vocational qualifications including Maths and English. The Fresh Start programme is an individualised, flexible online programme which will assist people aged 19-24 years to re-engage with education.
For more information, please contact the Information Team at Barnsley College on:-
Email – info@barnsley.ac.uk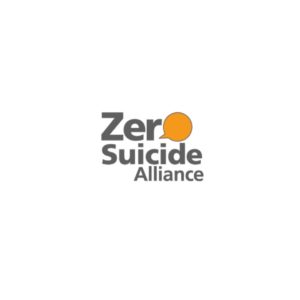 The Zero Suicide Alliance has provided free 20 minute training on suicide awareness, aiming to give people who participate (at their own pace, in their own time) the skills and...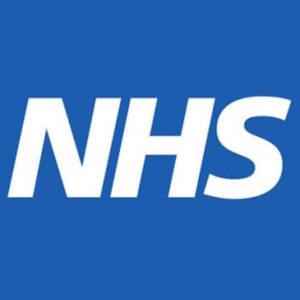 Move More SWYPFT-ly Being physically active is not only good for your physical health, but your mental wellbeing too. Move More SWYPFT-ly helps you to think about how you, your...