At Home Instead Free Community Workshops
At Home Instead, we provide personalised home care that is dignified, reliable and relationship-led. Most care decisions are made in urgency after an accident or an illness. They are committed to working hard to change this. Providing support at home can help to prevent, or at least delay, accidents and illnesses. They also offer free community workshops.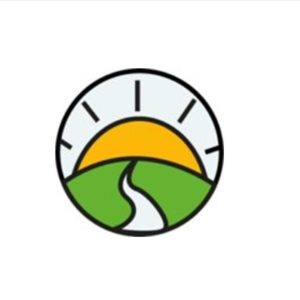 Summary of study Aim – The aim of this study is to identify potential research questions for understanding and treating severe paranoia in the context of psychosis. What is severe paranoia? – Paranoia...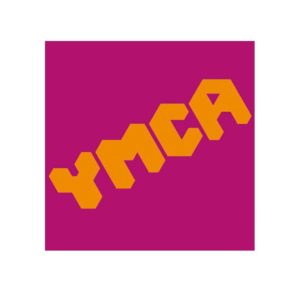 Check out what's happening over the Easter Holidays! To find out more information and to book your child's place please contact the YMCA Facebook page or email j.king@ymcabarnsley.org.uk Open to...