An update from Jane Taylor about Covid Restrictions
The Government has told us that from 19 July coronavirus restrictions in society will be eased. In order to ensure the NHS stays safe and can continue to provide care, the Government has said that some restrictions need to stay in healthcare settings.
What you can expect from us:
To help keep you and us safe, we will continue to wear PPE and face masks in all of our buildings
We will continue to practise social distancing, including during group work and in meetings
What we ask from you:
To help prevent infection spreading, If you can, please wear a face mask in our buildings. They are available free of charge in all of our reception areas.
Help us to practise social distancing inside our buildings, during your appointments, and in any group work you take part in
Social distancing and what we need to do to keep our areas clean may still limit the number of appointments we can offer or the number of available places in our group therapies.  We are doing everything we can to minimise the impact this has on your treatment and if necessary may need to offer you an alternative, or ask you to wait for the next available appointment.
By working together in this way we can help reduce the infection rates and help keep us all safe.
Thank you
jane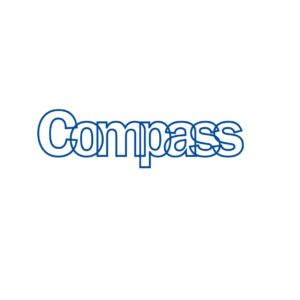 bereavement (PDF, 99 KB) From August 2nd 2021, Compass MHST will be providing Bereavement support for children, young people and families (CYPF).Barnsley's CYPF Bereavement Service provides information, advice and counselling...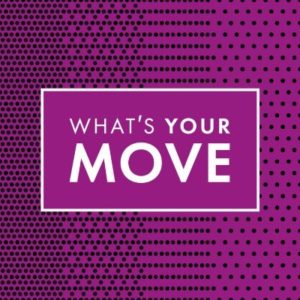 #ActiveinBarnsley is a Partnership working to make sure all Barnsley residents have the opportunity to benefit from being more physically active. The learn more why not take a look at...