Adult Skills and Community Learning
Adult Skills and Community Learning have made an addition to there website with information about there virtual open days These are dedicated days to answer any queries on our courses.
You'll also find links to each curriculum area and details of how to book an advice appointment.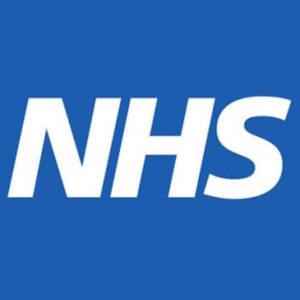 Barnsley hospital has announced that they are re introducing physical visiting for patients who may be receiving life altering news and those who are in non-COVID-critical care areas. Patients who...
View article'Barnsley Hospital Is Reintroducing Physical Visiting'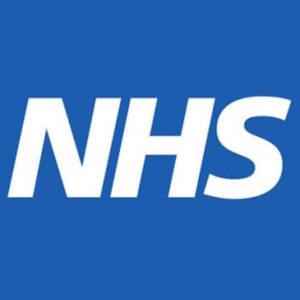 IAPT stands for Improving Access to Psychological Therapies we're here to help people get quick and easy access to the best type of therapy for their individual needs. Barnsley IAPT...