Active In Barnsley
#ActiveinBarnsley is a Partnership working to make sure all Barnsley residents have the opportunity to benefit from being more physically active. The learn more why not take a look at their new website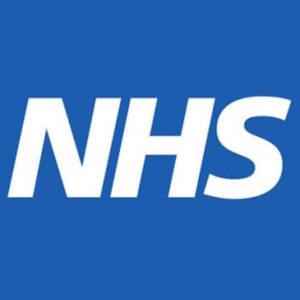 The Government has told us that from 19 July coronavirus restrictions in society will be eased. In order to ensure the NHS stays safe and can continue to provide care,...
View article'An update from Jane Taylor about Covid Restrictions'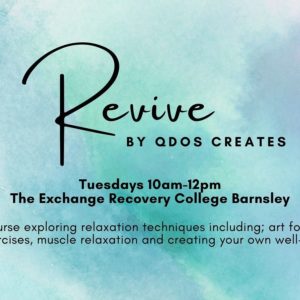 QDOS – REVIVE! Art and Exercise for Mindfulness The Exchange, 33 Gawber Road, Barnsley S75 2AH We'll explore relaxation techniques such as breathing exercises and muscle relaxation, discover art for...
View article'QDOS – REVIVE! Art and Exercise for Mindfulness'